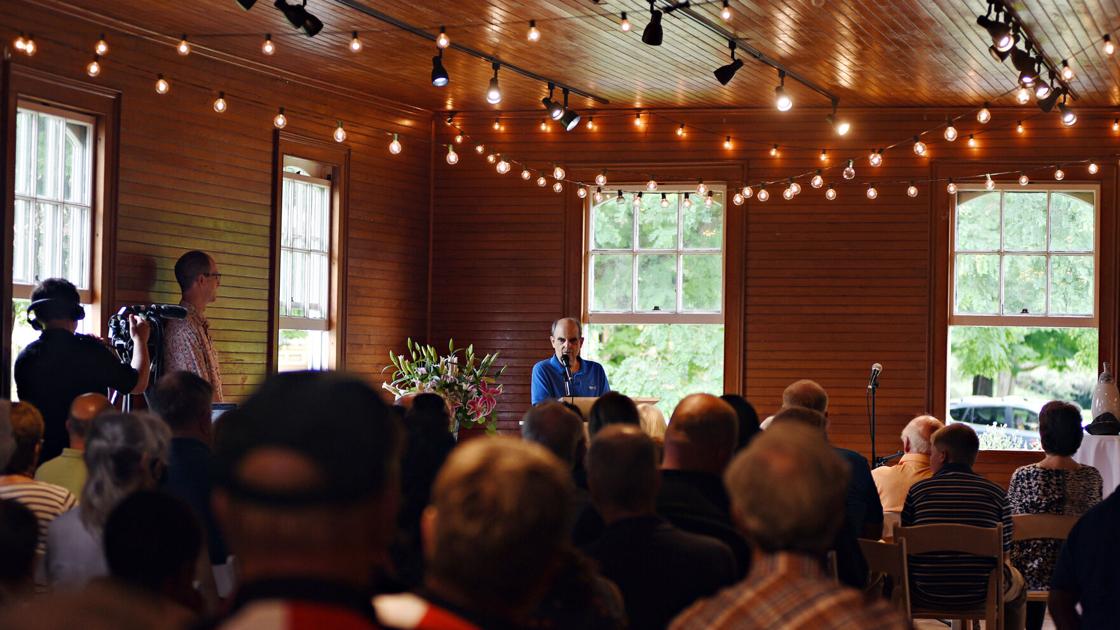 'Be like water, my friend': Entrepreneur Scully remembered fondly at celebration of life | Local News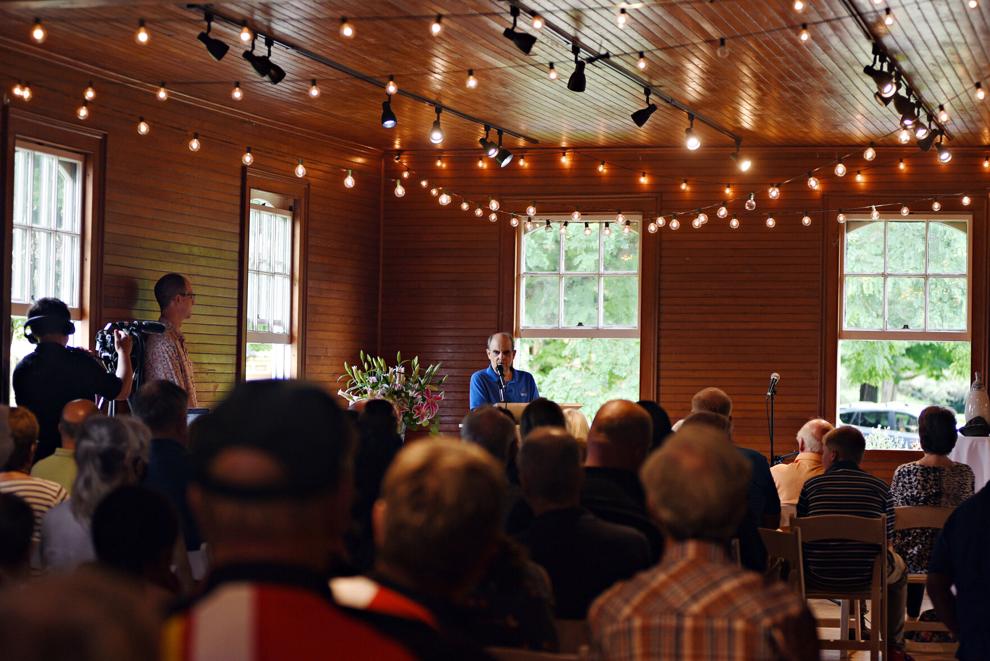 NORTH BENNINGTON — Restaurateur. Entrepreneur. Friend of hydro power.
Bill Scully, who was all of those things and much more, died at age 48 on July 19, 2020, following an 11-month battle with brain cancer.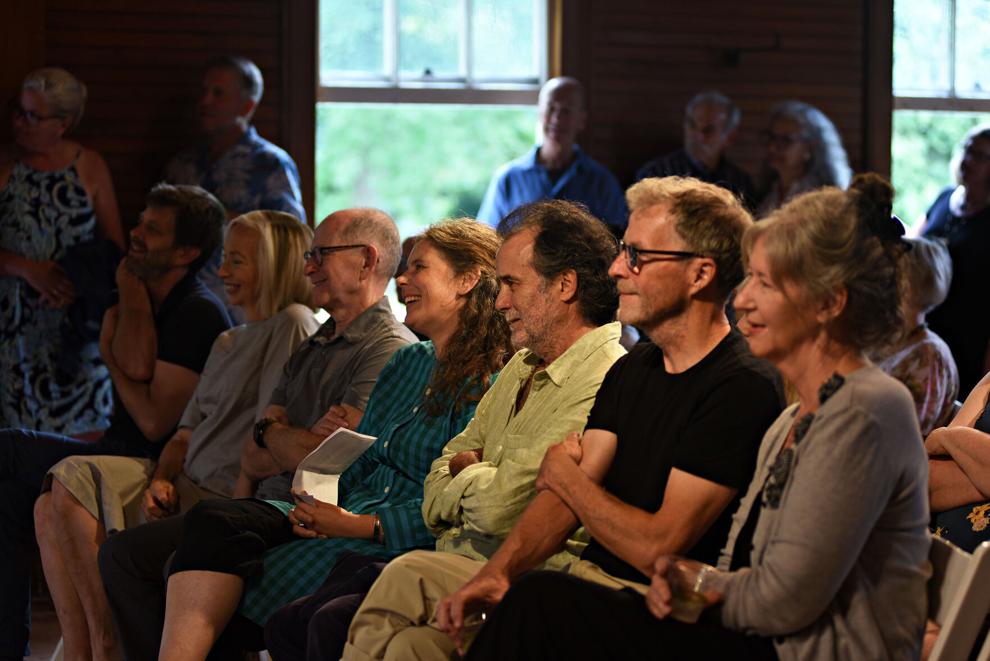 Scully's friends, family and associates gathered Sunday inside the carriage house at the Park McCullough Historic Governor's Mansion in North Bennington to honor him, his achievements and service to Southwestern Vermont.
It was a casual celebration that honored Scully's wish that those closest to him would gather and share favorite stories or memories about him.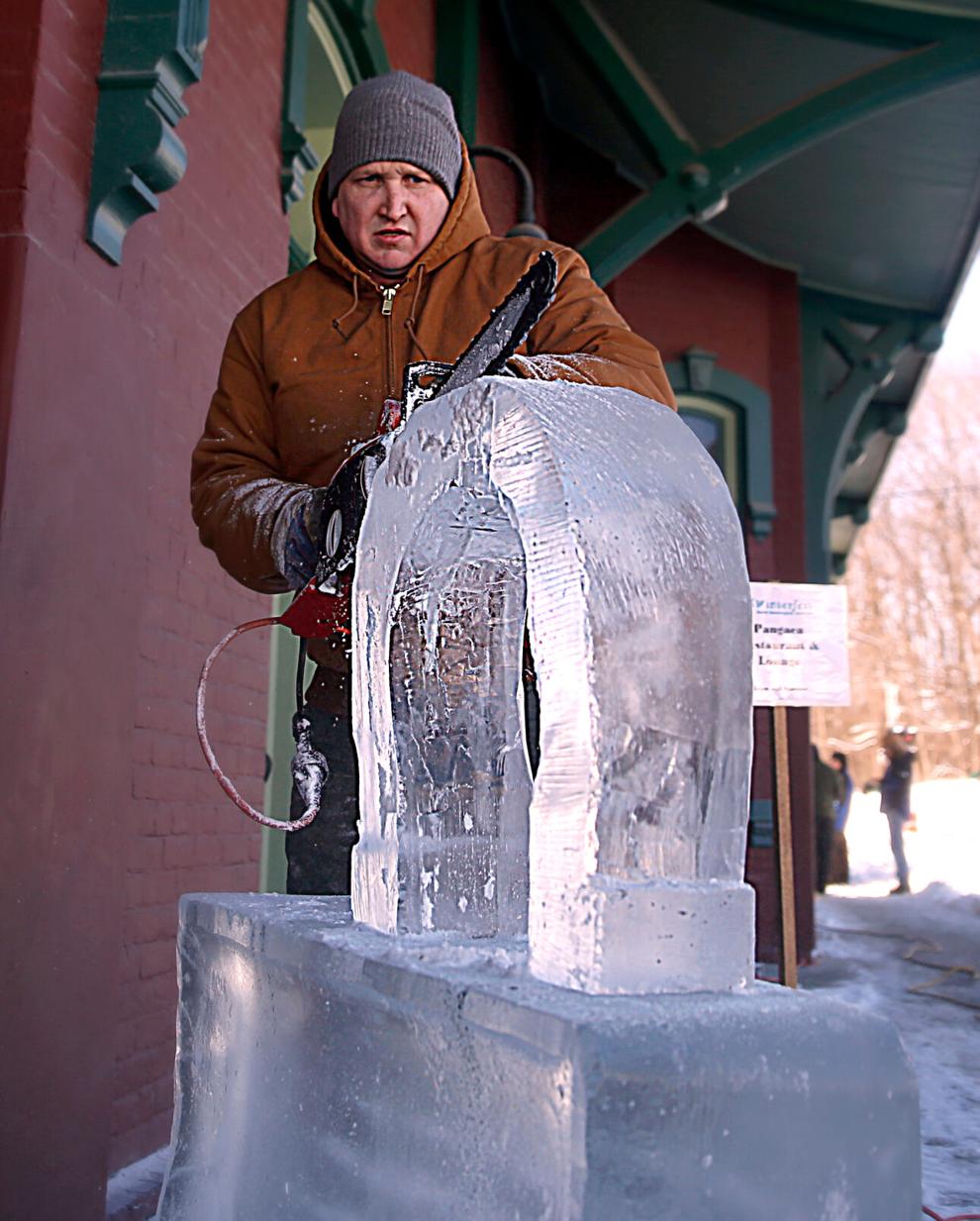 Involved in his community, Scully was elected to the Bennington Select Board in March 2019 and had served as a trustee in North Bennington.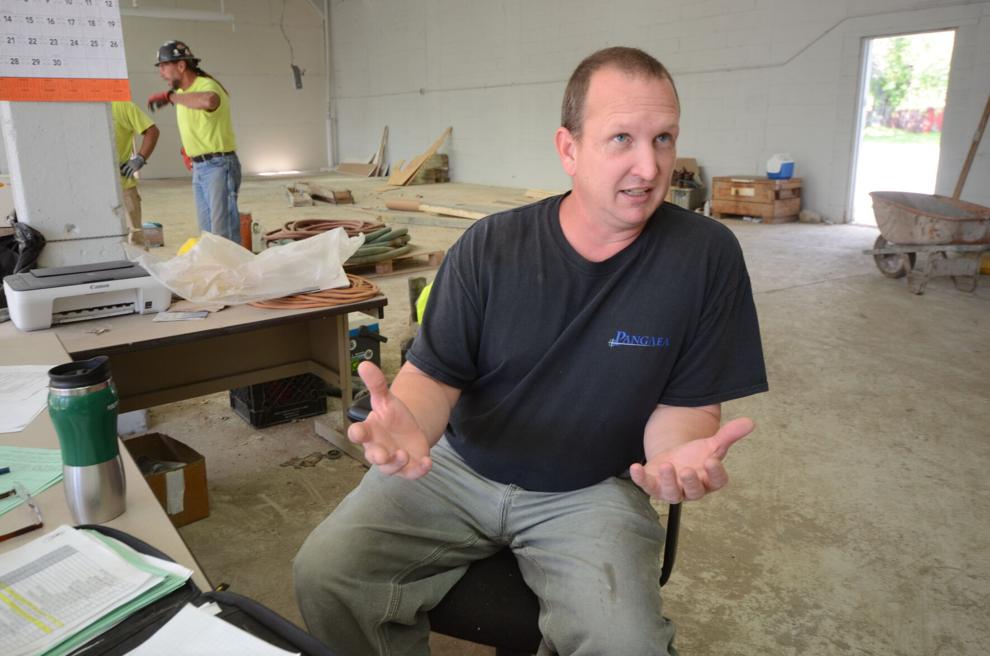 Scully was well-known for his two restaurants — Pangaea and Allegro — and his redevelopment of small hydroelectric plants in North Bennington and North Pownal.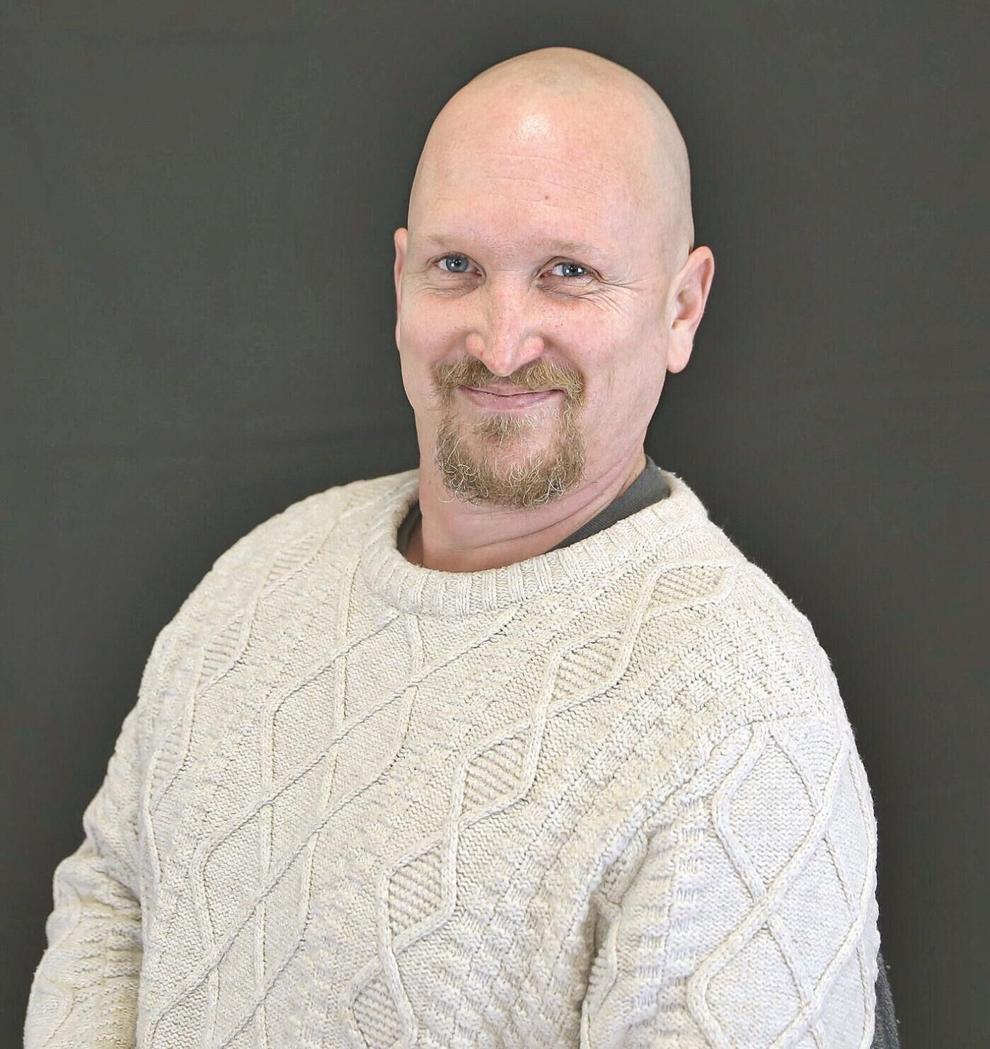 A 1994 graduate of Bennington College, Scully led the school's dining services for a time and was noted for his use of ethical and artistic culinary practices.